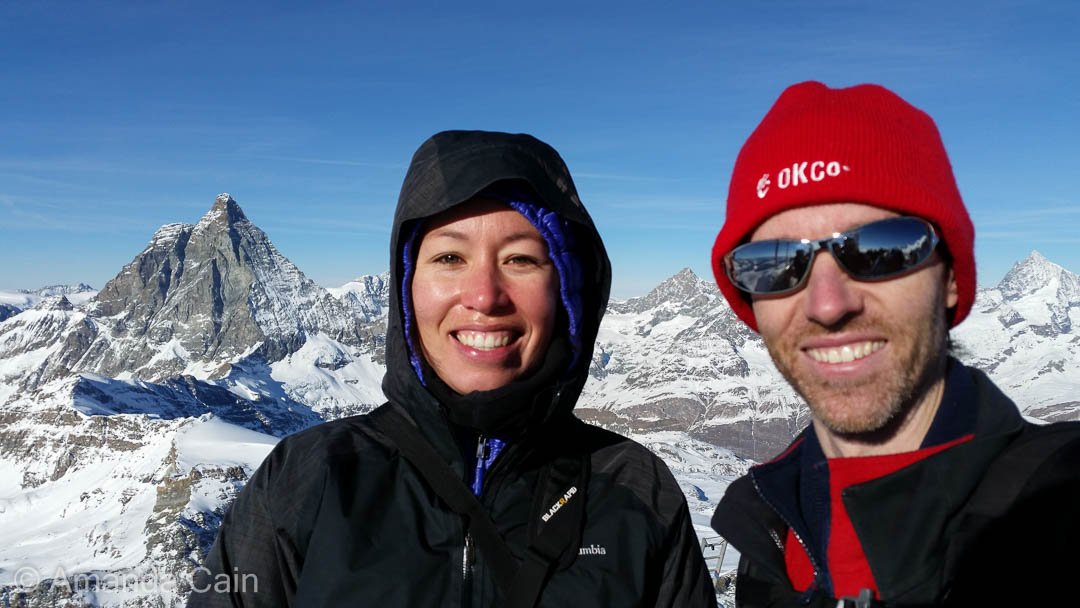 We're Amanda and Pedr and while we're not super-fit or athletic, we still like to have adventures. We're just two regular people who think that all you need is a sense of adventure and some determination, and you can do a lot more than you realise. So this blog is for other regular people like us; who want to do adventurous things, but aren't sure if they'll be able to get through it. So for all the adventure travel we do we want to make sure there's enough information for other people like us who are thinking of doing the same thing, but might have some reservations and need more information. Or maybe some easier alternatives to the more famous activities like the Inca Trail.
Name: Amanda
Adventure Style: Tortoise
Bio: Definitely not the fastest hiker in the group, but will always get there in the end. Slow & steady, just like a tortoise. Probably made up of 100% slow twitch muscle fibre (i.e. sprinting really sucks). Plantar fasciitis means that precautions need to be taken before any long distance hiking.
Name: Pedr
Adventure Style: Jack Rabbit
Bio: Energy levels come in bursts, and needs to rest in between bursts. Good for short distance stuff, struggles with endurance activities that require a slower constant pace. Formerly Amanda's personal pack mule, but now relieved of pack mule duties due to heart attack & ICD implantation.