We decided to do a week long biking trip around the Loire Valley to see the famous chateaux. As many of you know that didn't go so well and ended up with Pedr breaking his arm. He's doing a lot better now (thanks for asking), but that wasn't the only thing that went wrong on our little biking adventure. So I've compiled a list of tips for anyone else thinking of doing something similar.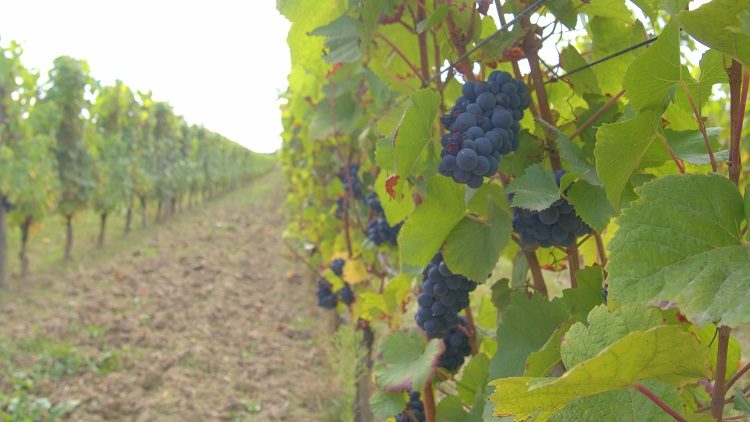 DO turn up to the bike rental shop (without any bookings) the day before you want to hire your bikes and organise luggage transfers. It's much more fun to be told that all the good bikes have been rented out and that all that's left are the dinky little city bikes which aren't designed for any kind of off-road terrain. It's also fun to get the bike shop guy to call his taxi driver friend so you can beg him to take your luggage from place to place because the regular service doesn't take bookings less than 4 days in advance.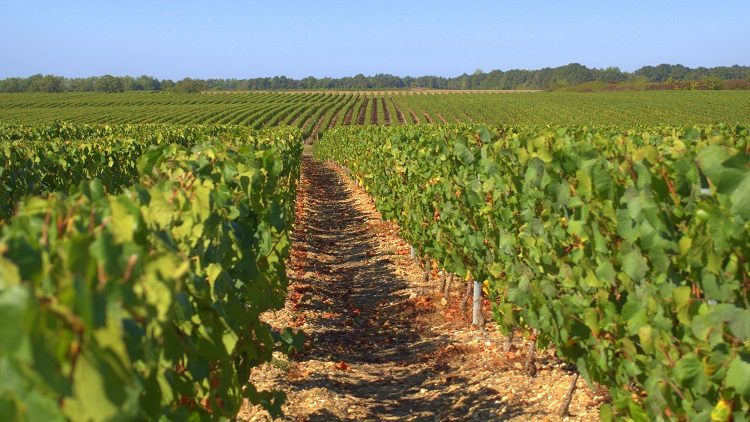 DO lose the key from the bike lock so that when you get to your destination you can't leave the bikes unattended and have to take turns going inside to see the chateau while the other person (me!) gets to spend 2.5hr of their birthday being a Nigel-No-Friends.
DO wear sunglasses when riding to stop wind, bugs and dust getting in your eyes.
DO ride along the river at sunset when all the bugs come out and end up in your nose and mouth and eyes. You also end up in the fun situation of deciding if you should take off your sunglasses so you can actually see the rocks and tree roots you're trying to ride over, or ending up with eyeballs full of bugs.
DON'T pay too much attention to the marked cycling routes and find your own way through the forest on jogging tracks with big rocks sticking out of the ground, bumpy gravelly surfaces (who needs shock absorbers?), or steep rough sections with loose rocks and gravel where braking is impossible and all you can do is hang on and hope you make it to the bottom in one piece. This is also the point where you desperately wished you wore pants instead of shorts and a singlet.
DO ride fast down cobblestone ramps as if they were smooth bitumen, nothing says fun as much as the bike shaking so violently that the chain comes off. But hey, at least the brakes still work. That's actually probably more important.
DO wear an awesome cool biking outfit. I had big hiking boots and swimming shorts, a very sexy look. But I really wish I looked as cool as this guy…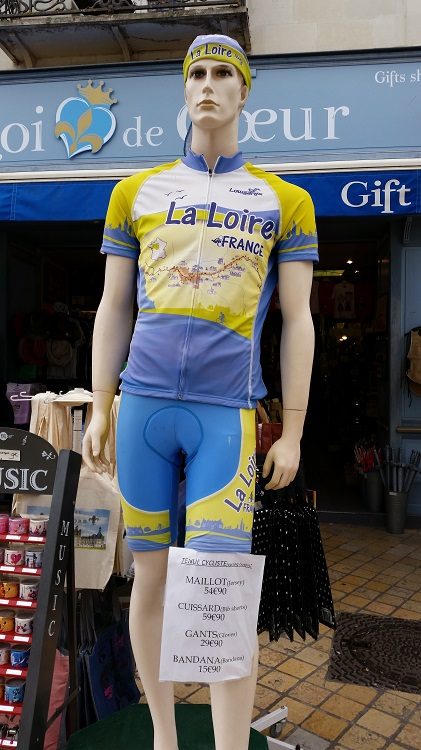 In the end most of the problems we had were outweighed by the good things like the fantastic views of the river, the endless vineyards and spectacular chateaux.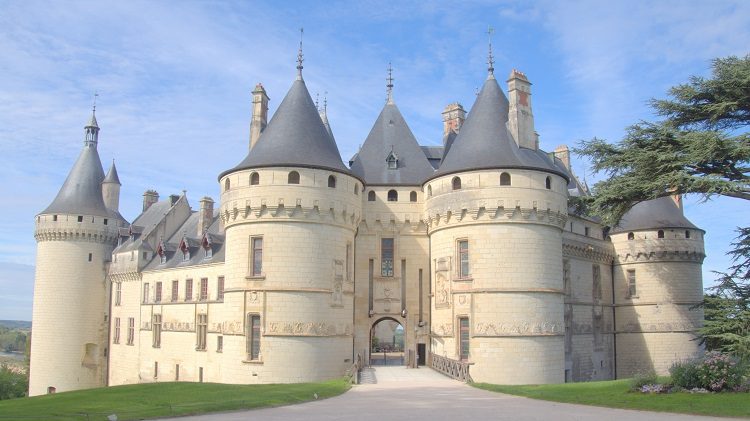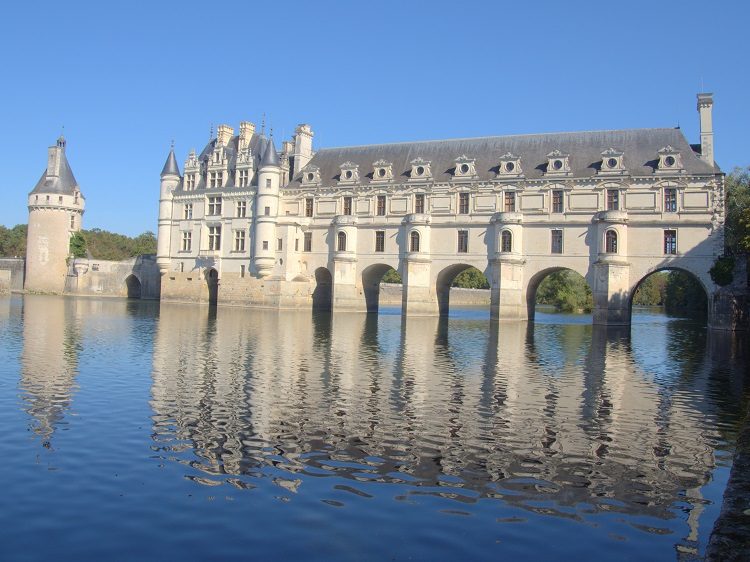 There's a lot of interesting history in the chateaux, like at Amboise where Leonardo da Vinci lived for the last years of his life. The French king actually loved Leonardo so much that he gave him a chateau, money and servants and told him that he could do whatever he wanted. You can go visit his chateau where they have models of his inventions, recreations of his workshop and library and go see where he's buried.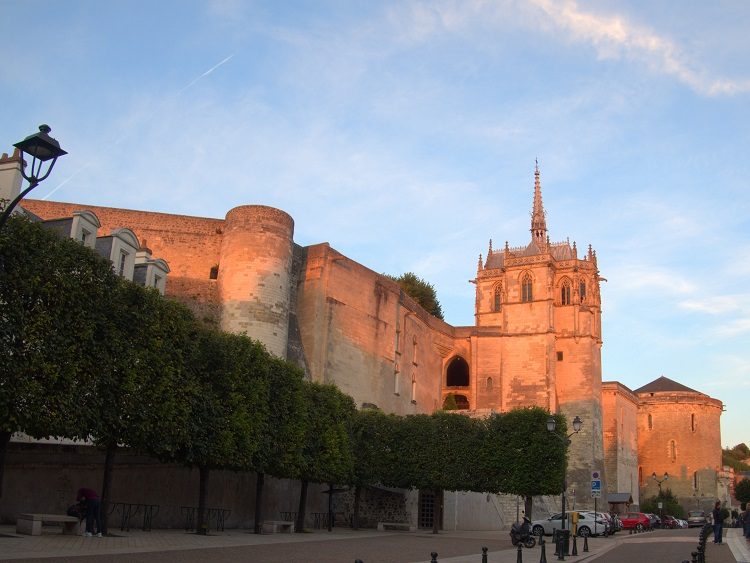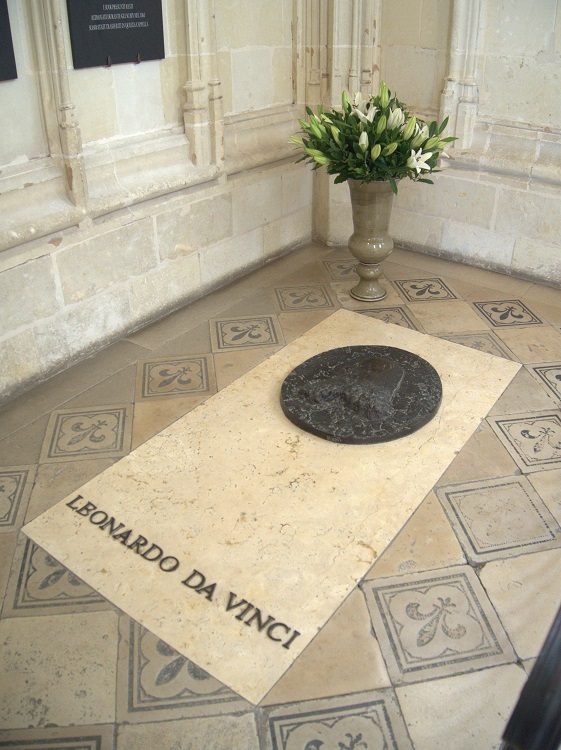 So as far as Pedr's broken arm goes, he has a prepared statement explaining how it all happened:
There was a family of ducks crossing the road and didn't see the big huge truck coming towards them at high speed. So I had to race up to them, pop a wheelie and bunnyhop over the ducklings. Then in midair jump off the bike and scoop up the ducks in my arms to stop them going any further towards the truck. In the process of it I landed on my elbow and broke my arm, but all the ducks were saved.
I didn't see any ducks when I looked back to see what had happened, so I think Pedr might be stretching the truth a little…
Anyway he's doing a lot better now, and has been told to stop wearing his sling and start exercising his arm. And he's been using this as an excuse to indulge in significant amounts of cheese.